OCTOBER TWENTIETH
Sir Christopher Wren born 1632.
Thomas Hughes born 1823.
Charles Dudley Warner died 1900.
There has always seemed to me something impious in the neglect of health. I could not do half the good I do if it were not for the strength and activity some consider coarse and degrading.
—Charles Kingsley
To keep well drink often, but water;
Eat not that which makes life shorter;
But first, with all your might and skill,
Just chain your habits to your will.
—M. B. S.
I will be lord over myself. No one who cannot master himself is worthy to rule, and only he can rule.
—Goethe.
Know ye not that your body is a temple of the Holy Spirit which is in you, which ye have from God?
—1 Corinthians 6:19.
Lord God, may I not wait until I am afflicted and cannot use [my body] to thank thee for my blessings. Guard me against infirmities that are brought on through indulgences, and help me to control my life. May I never forget that regret will not retrieve the life that is spent, even if it brings forgiveness and hope for the days to come. Amen.
---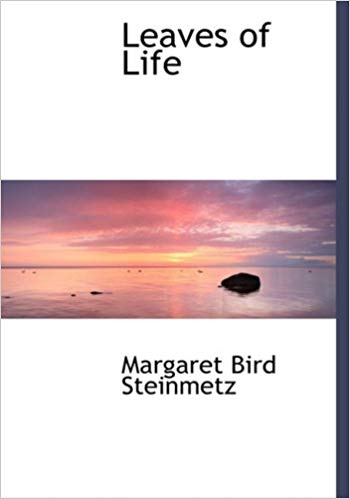 Purchase your own copy of this devotional.
Or, catch up on Leaves of Life in our Archives.