OCTOBER FIFTEENTH
Evangelista Torricelli born 1608.

Edward Fitzgerald born 1763.
Being not unacquainted with woe, I learned to help the unfortunate.
—Virgil.
There are some hearts like wells green-mossed and deep
As ever summer saw,
And cool their water is, yea, cool and sweet;
But you must come to draw.
They hoard not, yet they rest in calm content,
And not unsought will give;
They can be quiet with their wealth unspent,
So self-contained they live.
—Author unknown.
For out of much affliction and anguish of heart I wrote unto you with many tears; not that ye should be made sorry, but that ye might know the love which I have more abundantly unto you.
—2 Corinthians 2. 4.
Gracious Father, help me to understand that while I may be content to rest with what I have gathered, I cannot preserve the strength of my soul unless I share my possessions. Give me a passion for humanity that will advance gifts through love, and offer service without the need of an appeal. Amen.
---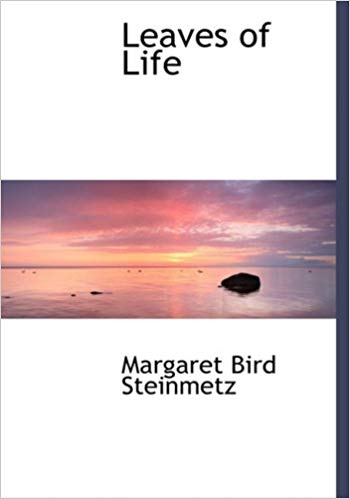 Purchase your own copy of this devotional.
Or, catch up on Leaves of Life in our Archives.