NOVEMBER THIRTIETH
Peregrine White born New England 1620.

Jonathan Swift born 1687.

Samuel L. Clemens (Mark Twain) born 1835.

Winston Churchill born 1874.
He gave it for his opinion that whoever could make two ears of corn, or two blades of grass, to grow upon a spot of ground where only one grew before, would deserve better of mankind, and do more essential service to his country, than the whole race of politicians put together.
—Jonathan Swift.
That man may last, but never lives,
Who much receives, but nothing gives;
Whom none can love, whom none can thank,—
Creation's blot, creation's blank.
—Thomas Gibbons.

Give, and it shall be given unto you; good measure, pressed down, shaken together, running over, shall they give into your bosom. For with what measure ye mete it shall be measured to you again.
—Luke 6. 38.

My Father, preserve my soul from all selfishness. May I delight in thy teaching as I trust in thy word. I pray that I may not only speak truthfully, but that I may leave the door of my spirit open, that truth may always enter and abide continually. Amen.
---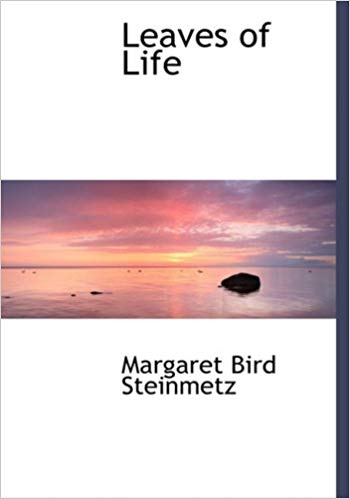 Purchase your own copy of this devotional.
Or, catch up on Leaves of Life in our Archives.