NOVEMBER TWENTY-FIFTH
Charles Kemble born 1775.

John Bigelow born 1817.

Paul Haupt born 1858.

John Kitto died 1854.
I will not kill or hurt any living creature needlessly, nor destroy any beautiful thing, but will strive to save and comfort all gentle life and guard and perfect all natural beauty on earth. I will strive to raise my own body and soul daily into all the higher powers of duty and-happiness, not in rivalship or contention with others, but for help, delight, and honor of others and for the joy and peace of my own life.
—John Ruskin.
They shall not hurt nor destroy in all my holy mountain; for the earth shall be full of the knowledge of Jehovah, as the waters cover the sea.
—Isaiah 11. 9.
Lord God, I rejoice in the blessedness of peace. May I not try to force peace where cruelty has entered, but keep a watch for what may come into my life. I pray that if I may be in turbulence to-day, thou wilt quiet me with thy peace which knows no fear or wrong. Amen.
---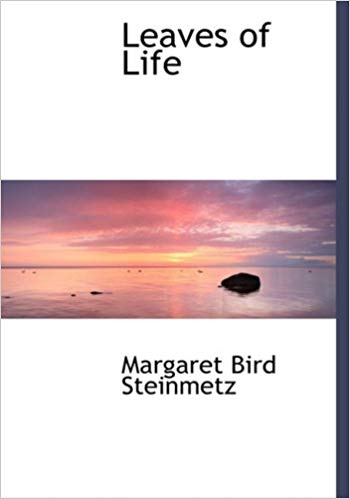 Purchase your own copy of this devotional.
Or, catch up on Leaves of Life in our Archives.