NOVEMBER TWELFTH
Saint Augustine

died A. D. 354.

Richard Baxter born 1615.

Amelia Opie born 1769.

Elizabeth Cady Stanton born 1815.

Thomas Lord Fairfax died 1671.
In life it is difficult to say who do you the most mischief—enemies with the worst intentions or friends with the best.
—Edward Bulwer.
The friends thou hast, and their adoption tried, Grapple them to thy soul with hooks of steel.
—William Shakespeare.
Where persons who ought to esteem and love each other are kept asunder, as often happens, by some cause which three words of frank explanation would remove, they are fortunate if they possess an indiscreet friend who blurts out the whole truth.
—Thomas B. Macaulay.
Yea, mine own familiar friend, in whom I trusted,
Who did eat of my bread,
Hath lifted up his heel against me.
—Psalm 41. 9.
Lord God, help me to consider more carefully what I offer to my friends; and may I not be critical of what I receive from my friends. May I not be a hindrance instead of a help to those who would have my companionship. Amen.
---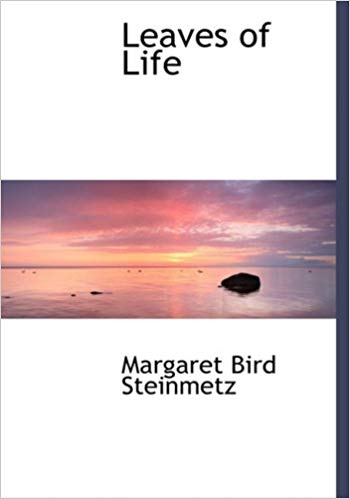 Purchase your own copy of this devotional.
Or, catch up on Leaves of Life in our Archives.