NOVEMBER TENTH
Martin Luther born 1483.

William Hogarth born 1697.

Oliver Goldsmith born 1728.

Johann von Schiller born 1759.

Joaquin Miller born 1841.

Henry van Dyke born 1852.
As faith, so is God.
—Martin Luther.
Learn the luxury of doing good.
—Oliver Goldsmith.

Love is the ladder by which we climb up to the likeness of God.
—Johann von Schiller.

And who will walk a mile with me
Along life's weary way?
A friend whose heart has eyes to see
The stars shine out o'er the darkening lea,
And the quiet rest at the end of the day—
A friend who knows and dares to say,
The brave sweet words that cheer the way
Where he walks a mile with me.
—Henry van Dyke.

And whosoever shall compel thee to go one mile, go with him two.
—Matthew 5. 41.

My Father, may I not dwell in the appearances of life, where I may grow selfish; but live in the realities of simplicity. May I not only seek those who may return me pleasure, but may I find delight in brightening the walk of a weary friend. Amen.
---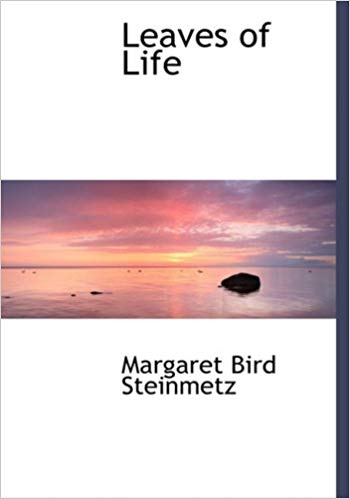 Purchase your own copy of this devotional.
Or, catch up on Leaves of Life in our Archives.