JULY TWENTIETH
Petrarch born 1304.

Thomas Lovell Beddoes born 1803.

John Sterling born 1806.

Jean Ingelow died 1897.
Let thy day be to the night
A letter of good tidings! Let thy praise
Go up as birds go up—that when they awake,
Shake off the dew and soar.
—Jean Ingelow.
I, and the bird,
And the wind together,
Sang a supplication
In the winter weather.
The bird sang for sunshine,
And the trees for winter fruit,
And for love in the spring time
When the thickets shoot.
And I sang for patience
When the teardrops start;
Clean hands and clear eyes,
And a faithful heart.
—Arthur C. Benson.
Unto thee, O Jehovah, do I lift up my soul.
—Psalm 25. 1.
Lord God, if I am discouraged this morning, may I pause for thine encouragement. Grant that the fear of the night may make no decline in my morn, but that "into the future I may fuse the past," and use what is clearest for to-day. Amen.
---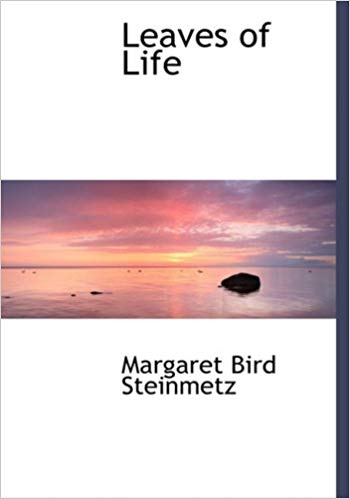 Purchase your own copy of this devotional.
Or, catch up on Leaves of Life in our Archives.