JANUARY TWENTIETH
Gracious Father, I pray that I may be willing to profit by the experience of great teachers, and appreciate the value of strong principles. May I too live for the higher ideals of life, and through a sympathetic response add power and virtue to other lives, while gaining strength for my own. Amen.
---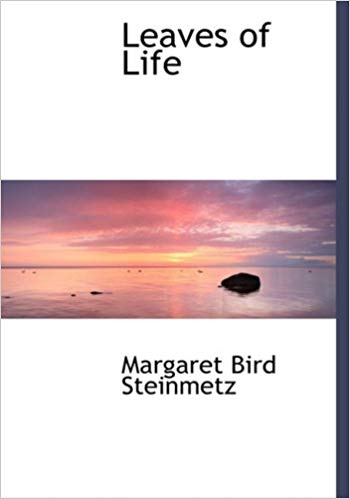 Purchase your own copy of this devotional.
Or, catch up on Leaves of Life in our Archives.