JANUARY FIRST
Old things need not be therefore true,
O brother men, nor yet the new;
Ah! still awhile the old thought retain,
And yet consider it again!
We! what do we see? each a space
Of some few yards before his face;
Does that the whole wide plan explain?
Ah, yet consider it again!
Alas! the great world goes its way,
And takes its truth from each new day;
They do not quit, nor can retain,
Far less consider it again.
—Arthur Hugh Clough.
There are two sorts of content; one is connected with exertion, the other habits of indolence. The first is a virtue; the other a vice.
—Maria Edgeworth.
Oh send out thy light and thy truth; let them lead me:
Let them bring me unto thy holy hill,
And to thy tabernacles.
—Psalm 43. 3.
Almighty God, lead me in the search for life. Teach me what is important and what is unimportant; what is false, and what is true. Remove the hindrances that keep me from the worthiest deeds, and grant that I may have the peace that comes with surrender of self to thy will. Amen.
---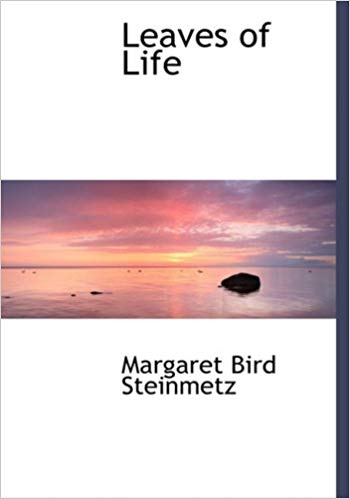 Purchase your own copy of this devotional.
Or, catch up on Leaves of Life in our Archives.