DECEMBER SEVENTH
Cicero assassinated B. C. 43.

Mary Stuart, Queen of Scotland, born 1542.
It is virtue—yes, let me repeat it again—it is virtue alone that can give birth, strength, and permanency to friendship. For virtue is a uniform and steady principle ever acting consistently with itself.
—Cicero.

A common friendship—who talks of a common friendship? There is no such thing in the world. On earth no word is more sublime.
—Henry Drummond.

But thou shalt surely open thy hand unto him, and shalt surely lend him sufficient for his need.
—Deuteronomy 15. 8.

Lord God, wilt thou reveal to me my weakness if I may be insincere; and give me the strength that I lack to keep me true. May I not take advantage of the ignorant, or thoughtlessly lead the innocent into temptation. Grant that I may be a trustful and kind friend. Amen.
---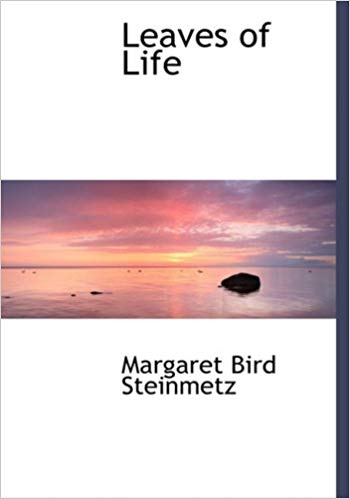 Purchase your own copy of this devotional.
Or, catch up on Leaves of Life in our Archives.