DECEMBER FOURTH
C

ardinal Richelieu died 1642.

William Drummond died 1649.

Madame Recamier born 1777.

Thomas Carlyle born 1795.
It is with a man's soul as it is with nature: the beginning of Creation is—Light. Till the eye have visions the whole members are in bonds. Divine moment, when over the tempest-tost Soul, as once over the wild-weltering Chaos, it is spoken: Let there be Light!
—Thomas Carlyle.

What in me is dark
Illumine, what is low raise and support;
That to the light of this great argument
I may assert eternal Providence
And justify the ways of God to men.
—John Milton.

For thou art my lamp, O Jehovah; And Jehovah will lighten my darkness.
—2 Samuel 22. 29.

My Lord, forgive me if I have allowed bitterness and misery to darken my life, for my soul yearns continually for the light. In thy compassion lead me to the "sunny side of the road where the beautiful flowers grow," that my path may be made bright and cheerful all the rest of the way. Amen.
---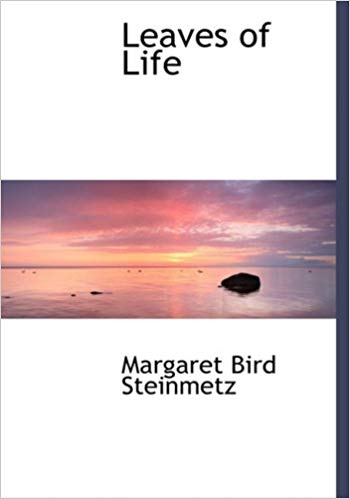 Purchase your own copy of this devotional.
Or, catch up on Leaves of Life in our Archives.