DECEMBER THIRD
Samuel Crompton born 1753.

Sir Frederick Leighton born 1830.

Robert Louis Stevenson died 1894.
To know what you prefer, instead of humbly saying "Amen" to what the world tells you you ought to prefer, is to have kept your soul alive.
—Robert Louis Stevenson.

There is precious instruction to be got by finding we were wrong. Let a man try faithfully, manfully to be right. He will grow daily more and more right.
—Thomas Carlyle.

The hero is the man who is immovably centered.
—Ralph Waldo Emerson.

Let us draw near with a true heart in fulness of faith, having our hearts sprinkled from an evil conscience: and having our body washed with pure water.
—Hebrews 10. 22.

Gracious Father, grant that I may not be content to follow through ignorance and indolence and be led to the lowly paths of life. Make my Hie positive; and from my surroundings may I look out and struggle to mount to the highest ideals, that I may be qualified to select the best in life. Amen.
---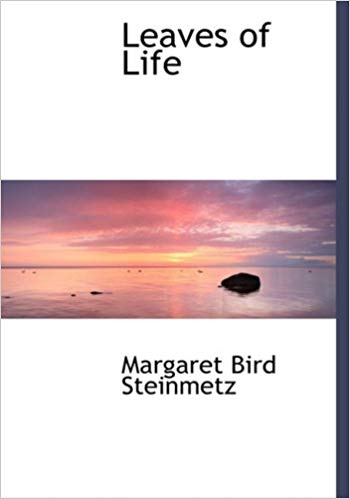 Purchase your own copy of this devotional.
Or, catch up on Leaves of Life in our Archives.