DECEMBER TWENTY-SEVENTH
Jacques Bernoulli born 1654.
Johann Kepler born 1571.
Charles Lamb died 1834.
There is a time in every man's education when he arrives at the conviction that envy is ignorance; that imitation is suicide; that he must take himself for better or worse, as his portion; that, though the wide universe is full of good, no kernel of nourishing corn can come to him but through his toil bestowed on that plot of ground which is given him to till.
—Ralph Waldo Emerson.
Knowing ourselves, our world, our task so great,
Our time so brief, 'tis clear if we refuse
The means so limited, the tools so rude
To execute our purpose, life will fleet,
And we shall fade, and leave our task undone.
—Robert Browning.
Study to be quiet, and to do your own business, and to work with your hands.
—1 Thessalonians 4. 11.
Lord God of life, give me the desire to learn, and the wisdom to live in my best. May I not fail to culture my mind and heart and make life productive and worthy. Help me to see the mistakes that I have made in the past, and in the year that is approaching not only try to avoid them, but try to make amends for them. Amen.
---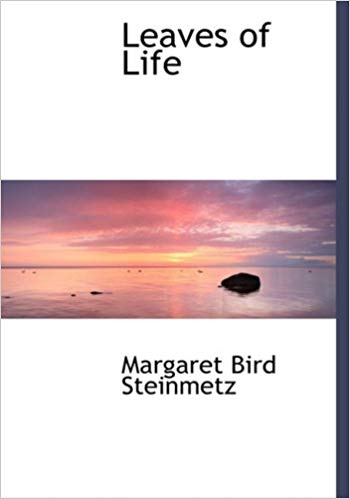 Purchase your own copy of this devotional.
Or, catch up on Leaves of Life in our Archives.