DECEMBER TWENTY-SECOND
Franz Abt born 1819.

Thomas W. Higginson born 1823.

George Eliot died 1880.
Love and Pain
Make their own measure of all things that be.
No clock's slow ticking marks their deathless strain;
The life they own is not the life we see;
Love's single moment is eternity.
—Thomas W. Higginson.
Life is made stronger
Giving, receiving;
Love is made longer
Hoping, believing.
Life is made sweeter,
Truly worth living;
Love is completer,
Trusting, forgiving.
—M. B. S.
In love of the brethren be tenderly affectioned one to another; in honor preferring one another.
—Romans 12. 10.
Loving Father, I thank thee that every morn breaks in a new day without the sadness of yesterday or the gladness of to-morrow. I pray that I may not lose the love and joy that it brings to-day. Amen.
---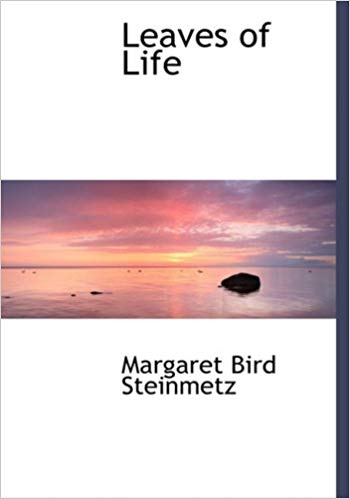 Purchase your own copy of this devotional.
Or, catch up on Leaves of Life in our Archives.