DECEMBER TWENTIETH
Louis the Dauphin died 1765.

John Wilson Croker born 1780.

Cyrus Townsend Brady born 1861.
Love is not love
Which alters when it alteration finds,
Or bends with the remover to remove.
O no! it is an ever-fixed mark
That looks on tempests and is never shaken.
It is the star to every wandering bark,
Whose worth's unknown, although his height be taken.
—William Shakespeare.
I will not doubt the love untold
Which not my worth nor want hath bought,
Which wooed me young and wooes me old,
And to this evening hath me brought.
—Henry David Thoreau.
Yea, I have loved thee with an everlasting love: therefore with lovingkindness have I drawn thee.
—Jeremiah 81. 3.
Loving Father, teach me the secret of constancy, that none may ever be disappointed in me. May I not reckon what I give on recompense, but have the spirit of giving which has no measure for what it may receive in return. May I not be forgetful of thy love which will hold me to deeper reverence and devotion. Amen.
---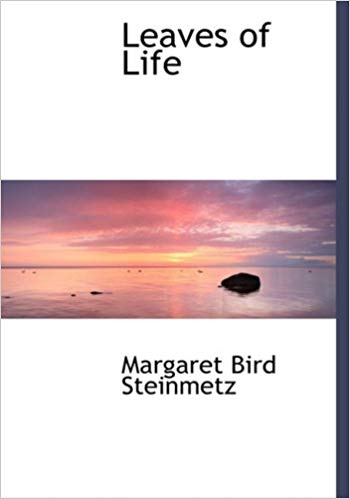 Purchase your own copy of this devotional.
Or, catch up on Leaves of Life in our Archives.