DECEMBER SECOND
John Brown hanged, Charlestown, West Virginia 1859.
The solitude of life is known to us all; for the most part we are alone, and the voices of friends come only faint and broken across the impassable gulfs which surround every human soul.
—Hamilton Mabie.
To have an ideal or to have none, to have this ideal or that—this is what digs gulfs between men, even between those who live in the same family circle, under the same roof, or in the same room. You must love with the same love, think with the same thoughts as some one else if you are to escape solitude.
—Amiel.
The plans of the heart belong to man;
But the answer of the tongue is from Jehovah.
—Proverbs 16. 1.

Lord God, help me to take in the glory of life, that my spirit may never be lonely, even though I may have to be much alone. I pray that thou wilt spare me the loneliness and the solitude that may be brought on by selfishness. Make me considerate of others. May I soar above the disappointments and losses that may come to me, and stay where I may have thy companionship. Amen.
---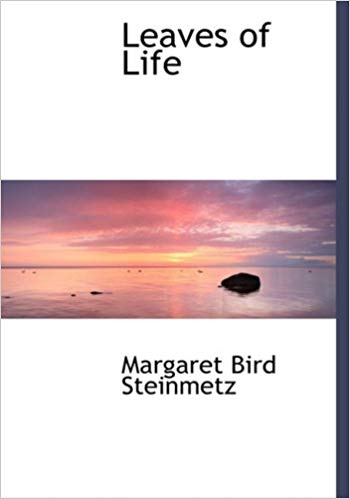 Purchase your own copy of this devotional.
Or, catch up on Leaves of Life in our Archives.