AUGUST ELEVENTH
Jean Victor Moreau born 1761.

Octave Feuillet born 1821.

Signer Crispi died 1901.
Heaven overreaches you and me,
And all earth's gardens and her graves.
Look up with me, until we see
The day break and the shadows flee.
What though to-night wrecks you and me
If so to-morrow saves?
—Christina G. Rossetti.
The essence of joy lies in the doing rather than in the result of the doing. There is a lifelong and solid satisfaction in any productive labor, manual or mental, which is not pushed beyond the limit of strength.
—Charles W. Eliot.
Show me thy ways, O Jehovah;
Teach me thy paths.
Guide me in thy truths, and teach me.
—Psalm 25. 4, 5.
My Father, keep me where my eyes may look expectantly toward the dawn, through the darkness. Take away everything that comes between me and the brightness of the morning. Amen.
---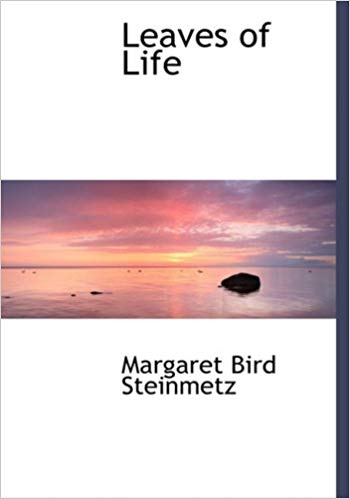 Purchase your own copy of this devotional.
Or, catch up on Leaves of Life in our Archives.