October 25
The Potter's Touch

Does not the potter have power over the clay, from the same lump to make one vessel for honor and another for dishonor?
Romans 9:21, nkjv
Jesus makes suffering understandable; as the Potter, He uses suffering as the pressure on the wet "clay" of our lives. Under His gentle, loving touch, our lives are molded into a "shape" that pleases Him. But the shape that is so skillfully wrought is not enough. He not only desires our lives to be useful, but He also wants our character to be radiant. And so He places us in the furnace of affliction until our "colors" are revealed—colors that reflect the beauty of His own character.
Without the preparation of the loving, skillful touch of the Potter's hand, any usefulness or beauty the clay might have would be destroyed by the pressure and the heat. But Jesus makes suffering understandable to this blob of clay. In the midst of the pressure and the heat, I am confident His hand is on my life, developing my faith until I display His glory, transforming me into a vessel of honor that pleases Him! I don't trust any other potter with my life.
Would you submit to the touch of the Potter's hand?
Just Give Me Jesus
©2004 Anne Graham Lotz. All rights reserved.
---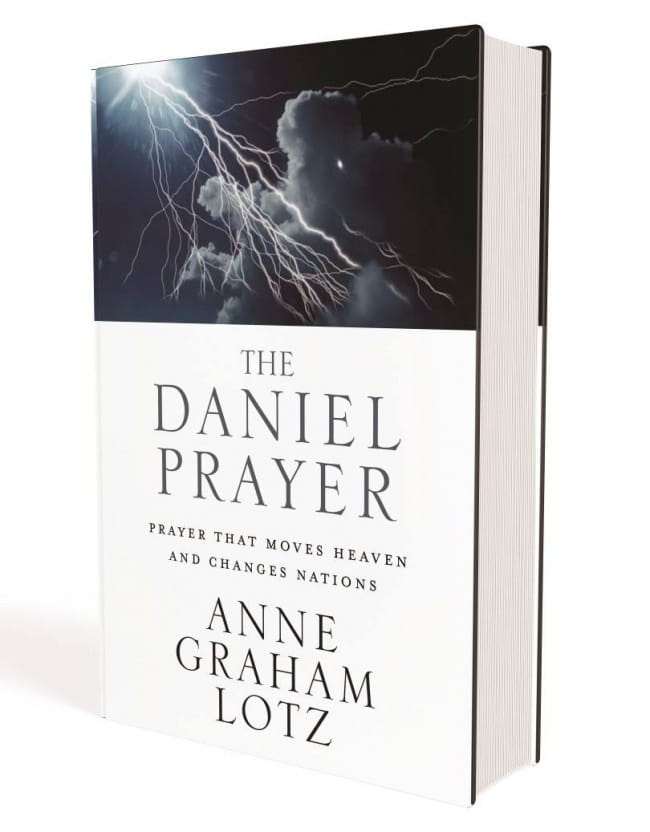 In Daniel chapter nine, Daniel poured out his heart in prayer. What happened? Heaven was moved, a nation was changed, and generations felt the impact. This is the kind of prayer that's possible for your life, and one that Anne Graham Lotz will help you understand in The Daniel Prayer.
For more from Anne Graham Lotz please visit AnneGrahamLotz.org.