November 13
The Still, Small Voice
The Lord is my shepherd; I shall not want.
Psalms 23:1, nkjv
Do you sometimes cry out, as I have, "God, don't You see my tears? Don't You see my broken heart? God, never mind me, but how can You bear to see the agony of my loved one? God, I know that You care. I just don't understand why You don't intervene in this situation right now. Why don't You do something? And, God, why did you do that?!"
Then, to my heart, I seem to hear His still, small voice whispering, "Anne, trust Me. I know what's best." And I'm left to wonder why I think I know better than God what's best for me or my loved one.
Why?
©2004 Anne Graham Lotz. All rights reserved.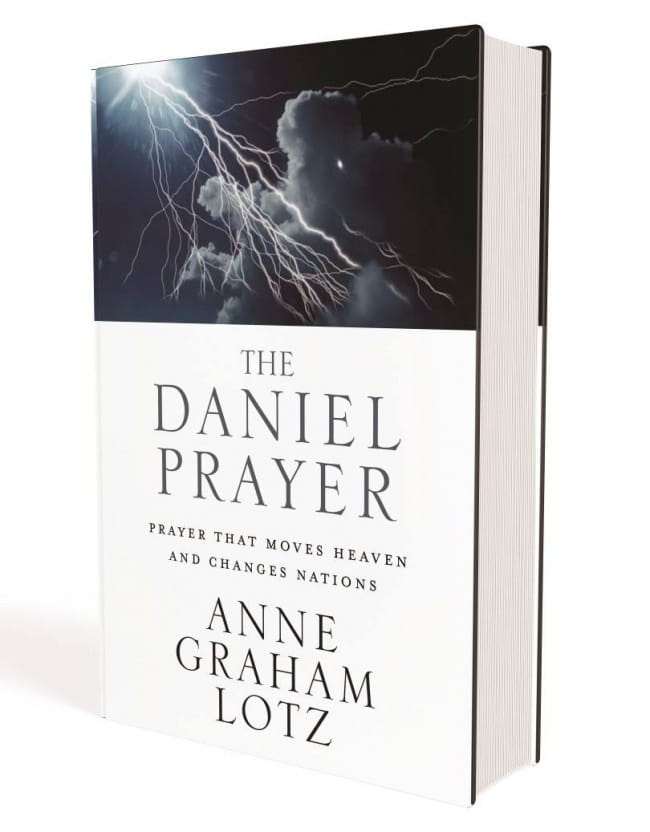 In Daniel chapter nine, Daniel poured out his heart in prayer. What happened? Heaven was moved, a nation was changed, and generations felt the impact. This is the kind of prayer that's possible for your life, and one that Anne Graham Lotz will help you understand in The Daniel Prayer. For more from Anne Graham Lotz please visit AnneGrahamLotz.org.