March 9
Open Your Eyes
"He will bring glory to me by taking from what is mine and making it known to you."
John 16:14, niv
Without the Holy Spirit to clarify the truth to our minds and confirm Who Jesus is in our hearts, we would "see" Jesus as just . . .
a man,
          or a holy man,
                     or a prophet,
                                    or a symbolic figure!
But the Holy Spirit opens our eyes to see and our minds to know and our hearts to receive that Jesus is more than just a man . . . or a prophet . . . or a teacher . . . or a revolutionary . . . or an icon . . . or a symbol. Jesus is . . .
the Messiah of Israel,
          the Son of God,
                    the Savior of the world,
                    the reigning King . . .
God Himself in the flesh!
My Heart's Cry, (Nashville: W Publishing, 2002).
©2004 Anne Graham Lotz. All rights reserved.
---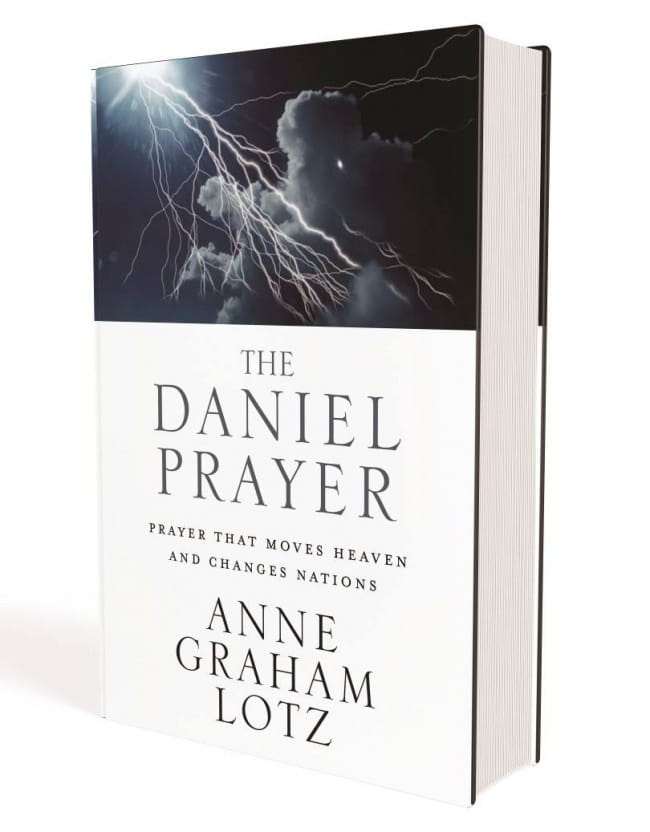 In Daniel chapter nine, Daniel poured out his heart in prayer. What happened? Heaven was moved, a nation was changed, and generations felt the impact. This is the kind of prayer that's possible for your life, and one that Anne Graham Lotz will help you understand in The Daniel Prayer. Request your copy!
For more from Anne Graham Lotz please visit AnneGrahamLotz.org.