A Love Relationship with God
God is love, and he who abides in love abides in God, and God in him.
1 John 4:16, nkjv
The first secret to loving others is to immerse yourself in a love relationship with God the Father, God the Son, and God the Holy Spirit—and abide there.
I will never get over the wonder that God the Father and God the Son do not have
a working kinship
nor a business partnership
nor a brotherly friendship
nor a competing dictatorship
nor a mandatory fellowship
nor an obligatory guardianship
but a love relationship
that has existed since before time and space! And you and I enter into that eternal sphere of unconditional love when we abide in Christ.
My Heart's Cry, (Nashville: W Publishing, 2002). 
©2004 Anne Graham Lotz. All rights reserved.
---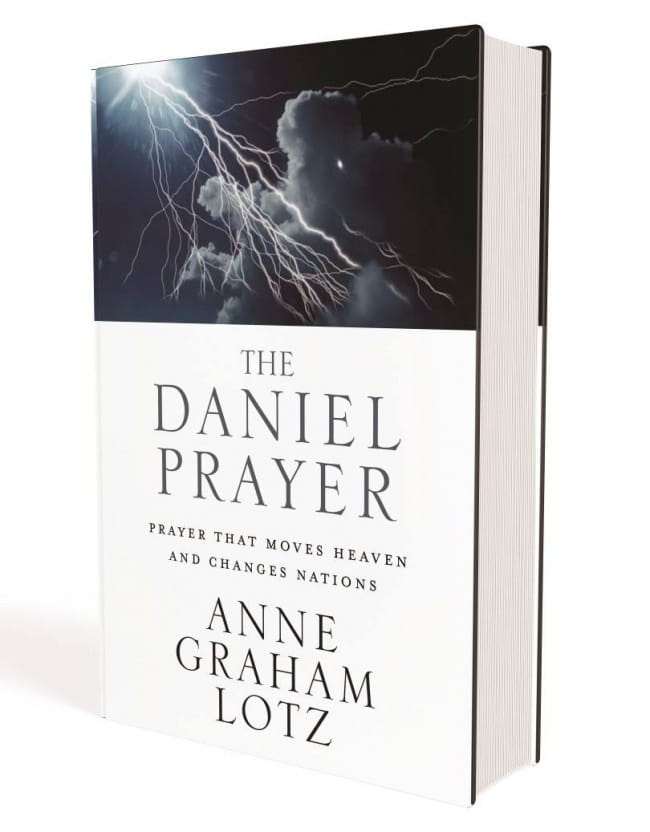 In Daniel chapter nine, Daniel poured out his heart in prayer. What happened? Heaven was moved, a nation was changed, and generations felt the impact. This is the kind of prayer that's possible for your life, and one that Anne Graham Lotz will help you understand in The Daniel Prayer. Request your copy!
For more from Anne Graham Lotz please visit AnneGrahamLotz.org.