January 30
Invite the World!
In My Father's house are many mansions.
John 14:2,nkjv
Heaven is a big place! "In my Father's house are many mansions"—room enough for anyone and everyone who chooses to be a member of God's family! So please feel free to invite your entire family—including in-laws and out-laws,
 every one of your friends,
      all of your neighbors,
           the total population of your city,
                  your state, your nation— 
                        everybody in the whole wide world!
Heaven is a great big place where all are invited to come!
Heaven, (Nashville: W Publishing, 2001). 
©2004 Anne Graham Lotz. All rights reserved.
---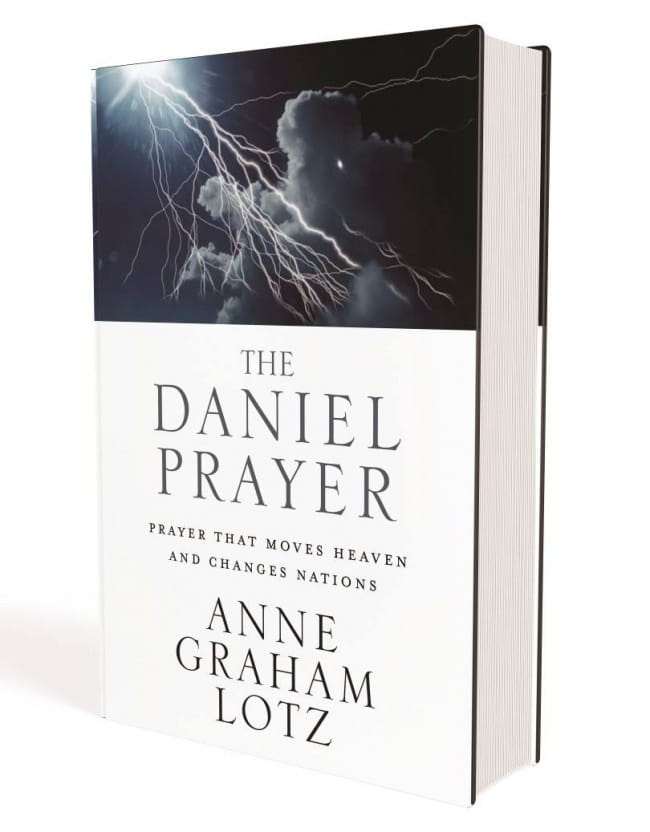 In Daniel chapter nine, Daniel poured out his heart in prayer. What happened? Heaven was moved, a nation was changed, and generations felt the impact. This is the kind of prayer that's possible for your life, and one that Anne Graham Lotz will help you understand in The Daniel Prayer. Request your copy!
For more from Anne Graham Lotz please visit AnneGrahamLotz.org.