December 26
Physical and Spiritual Needs
Man is destined to die once, and after that to face judgment.
Hebrews 9:27, niv
My grandfather was a medical missionary to China for twenty-five years. He established a three-hundred-bed hospital where he treated just about every type of illness and injury that could be named. Many of his Chinese patients were cured of diseases and saved from death by his skilled ministrations. But in time, every single one of the people who went through his hospital died! If all my grandfather had accomplished was to meet the physical needs of these people, his efforts would have been hopelessly futile. But my grandfather was wise. He knew that "man is destined to die once, and after that to face judgment," and so all of his ambulatory patients were required to attend chapel every day in the hospital where they were given a Bible lesson and presented with the gospel of Jesus Christ. Those who were unable to leave their beds were visited personally by someone who would share Christ with them. Hundreds, and even thousands, of Chinese men and women received Jesus Christ as their Lord and Savior at the Love-and-Mercy Hospital in Tsingkiangpu. And so many of my grandfather's patients who eventually died—still live. As you care for others, make sure you give priority to their spiritual needs.
Just Give Me Jesus 
©2004 Anne Graham Lotz. All rights reserved.
---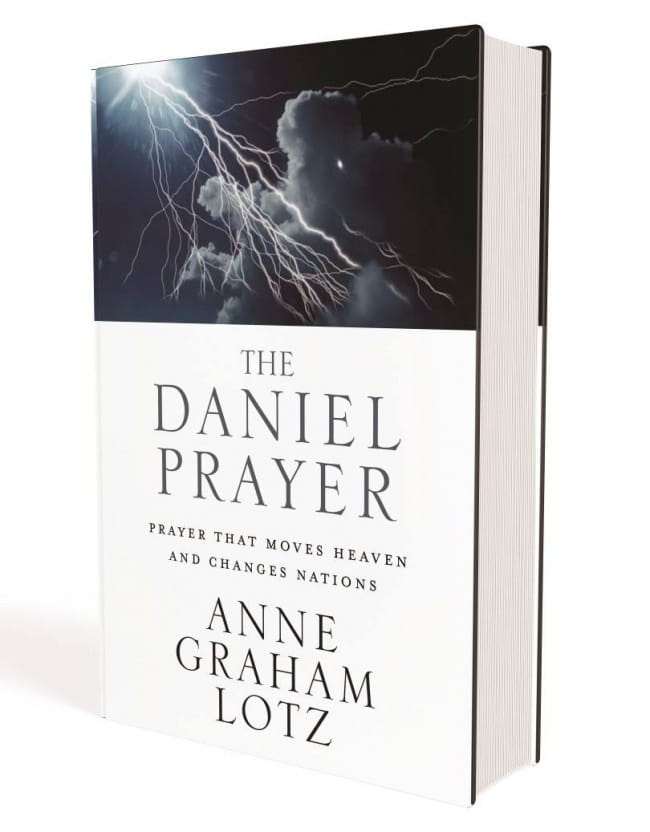 In Daniel chapter nine, Daniel poured out his heart in prayer. What happened? Heaven was moved, a nation was changed, and generations felt the impact. This is the kind of prayer that's possible for your life, and one that Anne Graham Lotz will help you understand in The Daniel Prayer. Request your copy!
For more from Anne Graham Lotz please visit AnneGrahamLotz.org.