Unlimited Vacation
By: Rick Boxx
September 9, 2014
The Kansas City Business Journal shared about a local business that is providing unlimited vacation to its employees. This company has chosen to provide great benefits to compete for the best people.
They believe that trusting their employees as responsible adults is the right thing to do. They will likely have those who abuse the privilege, but at least they are trying to creatively show concern for their staff.
The Apostle Paul believed Timothy was that kind of leader. In Philippians 2:19-20 he wrote, "I have no one else like him, who will show genuine concern for your welfare. For everyone looks out for their own interests, not those of Jesus Christ."
Unlimited vacations aren't for everyone, but creative employee benefits can show that you care about your people.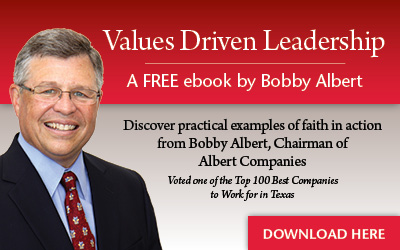 Learn more about Rick Boxx and Integrity Resource Center