Workplace Bullies
By: Rick Boxx
September 25, 2014
According to a Wall Street Journal article on workplace bullying, about half of all U.S. employees have witnessed bullying, and more than a third of employees have been the target of abuse or intimidation.
Surprisingly, a study conducted by the University of Buffalo School of Management uncovered that many workplace bullies actually receive positive evaluations and often times achieve high levels of career success!
This disparity points to the need for the development of a corporate culture that doesn't tolerate this kind of behavior. It's critical for the safety of all that improper behavior be identified and addressed.
Proverbs 8:13 teaches, "I (Wisdom) hate pride and arrogance, evil behavior and perverse speech.
No matter how productive or charming someone may be, there can be no place for a workplace bully.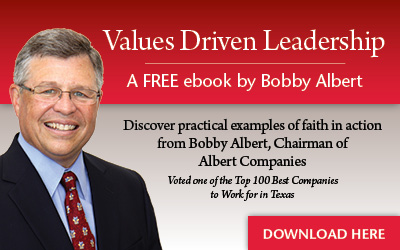 Learn more about Rick Boxx and Integrity Resource Center