Labor Sunday
By Rick Boxx
September 3, 2012
At their 1909 convention, the American Federation of Labor proclaimed the Sunday preceding Labor Day as Labor Sunday. They dedicated this day to the spiritual and educational aspects of the labor movement.
Many pastors in the following years took the opportunity on Labor Sunday to educate their congregations on the theology of work. Personally, I can only recall hearing one sermon regarding work on a Labor Sunday in my lifetime.
Genesis 1:1 says, "In the beginning God created the heavens and the earth." The very first thing Scripture teaches is about God's work. Later in the same chapter God made man and immediately gave him a job.
This Labor Sunday, if you don't hear a sermon on work, consider researching what God's Word has to say about your labor.
Start an Integrity Book Club in your workplace beginning August 1st. We provide an easy way to impact your workplace starting with the great classic book:
Joel Manby's Love Works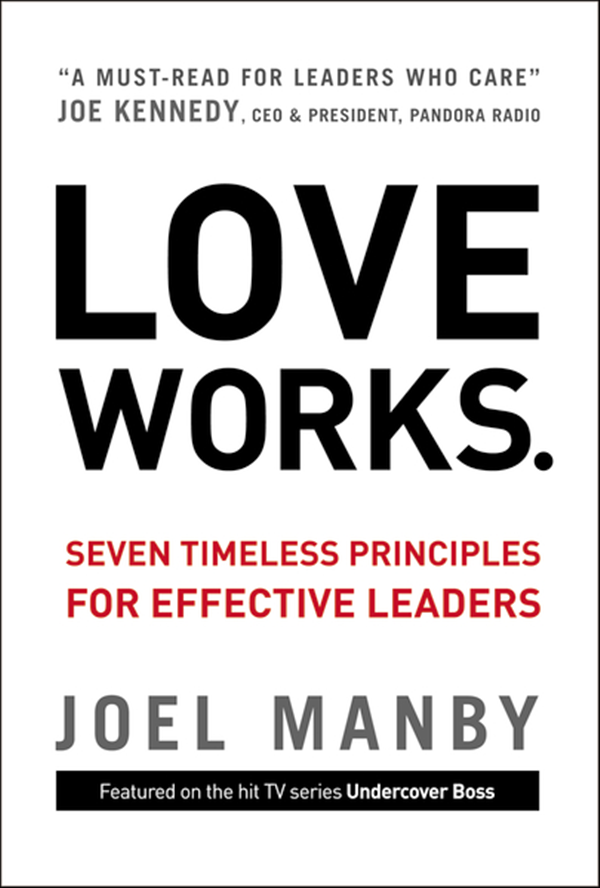 In Love Works, Joel Manby introduces us to the power of love, the verb – not the emotion, in the workplace. After years of leading thousands of men and women, Manby has proven that leading with love is effective, even in a business environment. Manby challenges leaders to allow integrity and faith to guide leadership decisions. Purchase here.
"How well are you modeling Faith, Integrity, Relationships, and Excellence in your work? Find out by taking Integrity Resource Center's free FIRE Assessment!"
Contact Rick Boxx at www.integritymoments.org, and to learn more about Integrity Resource Center go to integrityresource.org.