The Personal Touch
By: Rick Boxx
September 18, 2014
While taking my mother-in-law grocery shopping, the clerk who was ringing up her groceries surprised me. He engaged my mother-in-law with questions about her family and life as if he had known her for years.
He even somehow connected me to my wife and asked me, "How is Mrs. Boxx this weekend?" As I've observed this checker over time, I've been amazed by his hospitality and concern for each of his customers!
His level of customer service is a great example of hospitality.
Hebrews 13:2 has some good customer service wisdom, "Do not forget to show hospitality to strangers, for by so doing some people have shown hospitality to angels without knowing it."
Imagine the impact if we each treated others with the level of hospitality this clerk showed his customers.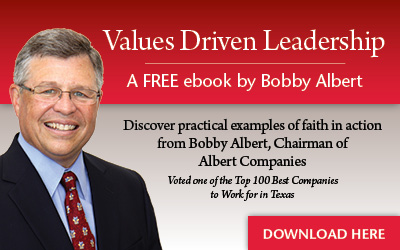 Learn more about Rick Boxx and Integrity Resource Center