A Considerate Leader
By: Rick Boxx
September 17, 2014
Early in our marriage, my wife, Kathy, and I occasionally argued about her communication style. She can be very task-focused at times.
Occasionally, she was so intent on getting her task done that she would ask me to do something, without being willing to explain why it needed done. If I don't understand why I'm doing something, I'm not very committed and I have a hard time doing it well.
Now that Kathy is considerate of my need for information we work together better.
James 3:17 teaches, "But the wisdom that comes from heaven is first of all pure; then peace-loving, considerate, submissive, full of mercy and good fruit, impartial and sincere."
If you want buy-in from your staff, be considerate enough to tell them why their project is important.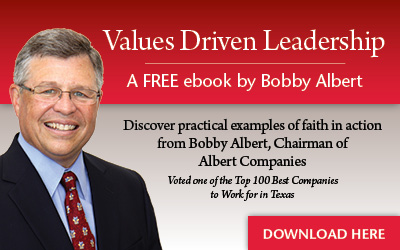 Learn more about Rick Boxx and Integrity Resource Center