Understanding Civil Disobedience-Part IV
By: Rick Boxx
October 8, 2015
This week we're discussing God's view on civil disobedience. In general, God demands that we obey the law, but there are exceptions.
In Acts 4, Peter and John were thrown in jail for preaching in the name of Jesus. The ruling authorities feared the power these men of God were garnering so they demanded that Peter and John no longer speak or teach in the name of Jesus.
In verse 19 we read, "But Peter and John replied, "Which is right in God's eyes: to listen to you, or to him? You be the judges! As for us, we cannot help speaking about what we have seen and heard."
Peter and John had an obligation to proclaim God. When forced to decide between proclaiming God versus obeying the law, God wins.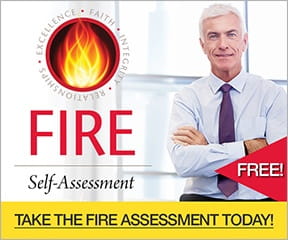 Learn more about Rick Boxx and Integrity Resource Center