Serving Leaders
By: Rick Boxx
September 28, 2014
The mission of Integrity Resource Center is to please God by helping others learn, model and teach Gods principles in their workplace. Like any organization, however, weve had to determine our target market.
We chose to focus on leaders.
Leaders are men and women who have influence over others. Whether youre a nurse, a plumber, or a lawyer, you have the opportunity to influence customers, peers, and many others.
Likewise, most people have the opportunity to be leaders if they so choose.
Hebrews 13:17 teaches, Obey your leaders and submit to them, for they keep watch over your souls as those who will give an account.
As leaders we have a daunting responsibility to care for the souls of others. Our desire is to help leaders please God along the way.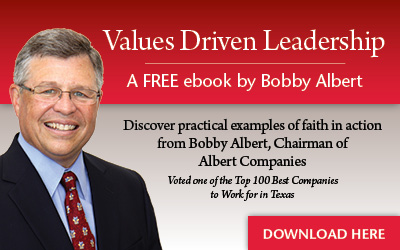 Learn more about Rick Boxx and Integrity Resource Center