Who Is On Your Team
By: Rick Boxx
September 10, 2014
Nehemiah had a big vision. He wanted to rebuild the walls of Jerusalem that had been lying in ruins for over 90 years.
He assessed the damage, he sold the Israelites on the vision, but now he needed others to join him in the work! Nehemiah seemed to know that success can hinge on having the right leaders on your team.
In Nehemiah 3:1 we read, Eliashib the high priest and his fellow priests went to work and rebuilt the Sheep Gate.
In that culture, the high priests buy-in was crucial to this project. The community needed to see Eliashib engaged in this project. Nehemiah was wise to encourage Eliashib to build the first section.
If you desire your project at work to succeed, prayerfully consider who should join your team!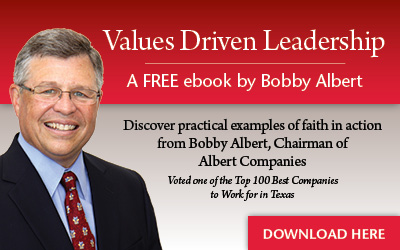 Learn more about Rick Boxx and Integrity Resource Center