Sugar Coated Truth
By: Rick Boxx
October 31, 2011
When I was a young commercial loan officer the hardest part of my job was telling people their loan request had been declined. I wanted to deliver good news rather than bad news, so I had a tendency to sugar coat the truth and not be direct enough.
On one occasion the loan applicant came back the next day wondering when I was going to issue a check. The second meeting was harder than the first, because I had to make it clear their loan request had been denied, not approved.
In Zechariah 8:16 God told Zechariah, "These are the things you are to do: Speak the truth to each other, and render true and sound judgment in your courts."
Speaking the truth in love, sometimes needs to be direct.
To learn how to do your work with excellence and in line with God's perspective, "Work Excellence."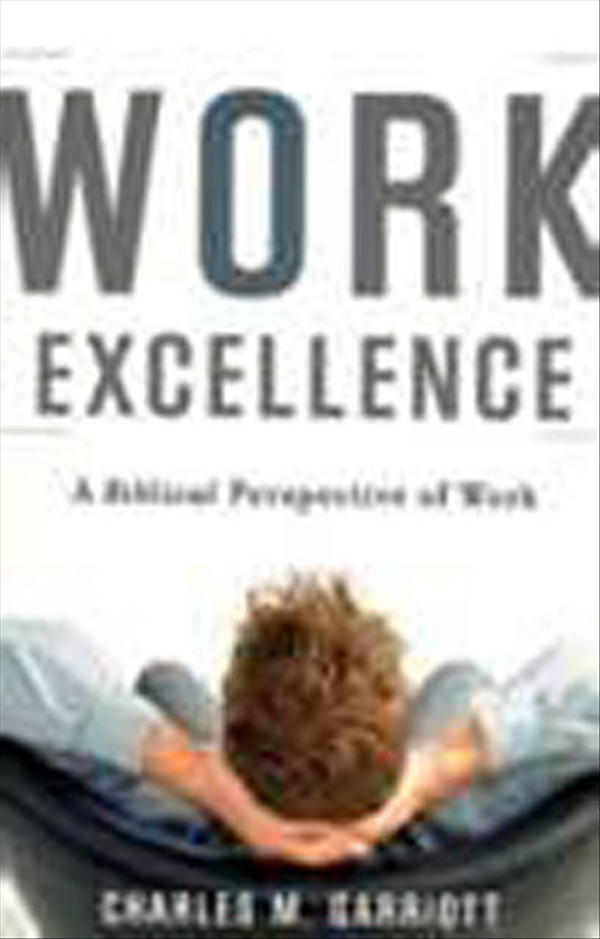 Contact Rick Boxx at www.integritymoments.org, and to learn more about Integrity Resource Center go to integrityresource.org.