Massive Layoffs
By Rick Boxx
October 10, 2011
The recent announcements of massive corporate layoffs reminded me of my experiences during the banking consolidation in the 1980s. Every September the rumors began of layoffs, and the veiled threats of job loss if you didn't work harder.
The result was pervasive worry and fear, and a loss of good employees who found other jobs. About 6 months of low productivity would follow each year.
Ephesians 6:9 teaches that Masters are to reward their slaves for good. Paul goes on to say, "Do not threaten them, since you know that he who is both their Master and yours is in heaven, and there is no favoritism with him."
If you have to downsize, be careful to reward, not threaten, your high performing employees and be respectful of the rest.
For help in doing business with
integrity buy a copy of Rick's book.
If you desire to be a good shepherd in your workplace purchase "The Shepherd and His Staff."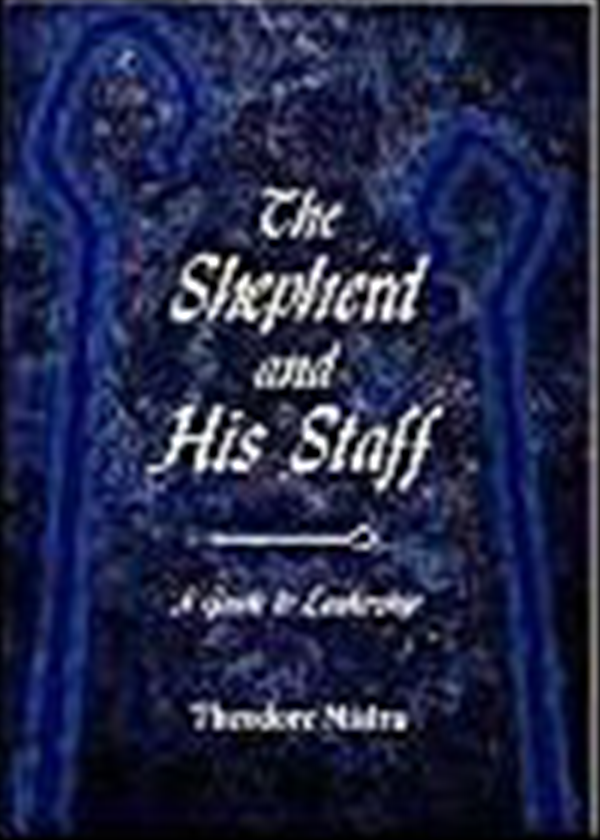 Contact Rick Boxx at www.integritymoments.org, and to learn more about Integrity Resource Center go to integrityresource.org.