Matheny's Faith
By:Rick Boxx
November 5, 2015
A Wall Street Journal article highlighted the uniqueness of the St. Louis Cardinals manager, Mike Matheny. The article noted that Matheny never curses, rarely raises his voice and focuses as much on his relationships with players as when to hit-and-run.
The article went on to share a story about Mathenys personal care and compassion for an injured player after his player experienced a collision in the outfield.
Mikes faith is known to guide his approach to baseball.
Hebrews 11:6 teaches, And without faith it is impossible to please God, for he who comes to God must believe that He is and that He is a rewarder of those who seek Him.
Mike understands the importance of modeling his faith in his vocation, and we should be encouraged to do likewise.
Join us November 19th at the St. Louis Renaissance Airport Hotel to hear from Mike Matheny personally. Click here for details.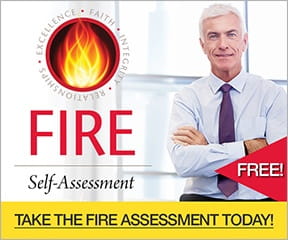 Learn more about Rick Boxx and Integrity Resource Center