A Prideful Politician
By: Rick Boxx
November 5, 2014
Many years ago, a friend of mine was elected as a state senator. He was determined to make a difference in our political system.
Eighteen months later he resigned, disillusioned with politics, and disappointed in himself for the prideful person he had become.
My friend said, "Rick, the first day at the state capitol I was humbled by the great leaders who had gone before me. But, by the end of the week I thought I was a god. Night after night lobbyists fed me extravagant dinners and told me how brilliant I was. Unfortunately, I bought their lies."
Proverbs 29:23 says, "A man's pride will bring him low, But a humble spirit will obtain honor."
If God has placed you in a position of power, don't disappoint Him with pride.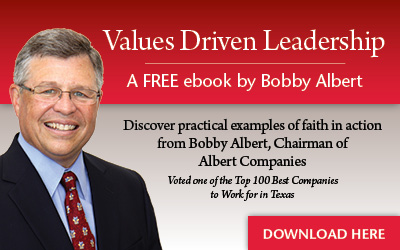 Learn more about Rick Boxx and Integrity Resource Center