Election Day Passion
By: Rick Boxx
November 4, 2014
Election Days are one of the most polarizing days of the year. Whether youre a Republican, Democrat, or Independent, passion about a party can bring heated debate.
The only thing the majority of the population seems to agree on is the lack of trust in our politicians. Yet, their work is very important! Theyve been appointed by God to preside over our communities and our nation. Because of that, they deserve our respect and gratitude.
Romans 13:6 teaches, Rulers are servants of God, devoting themselves to this very thing. Render to all what is due them: tax to whom tax is due; custom to whom custom; fear to whom fear; honor to whom honor.
Lets vote for the best candidates, and then be grateful for their willingness to serve, despite their shortcomings.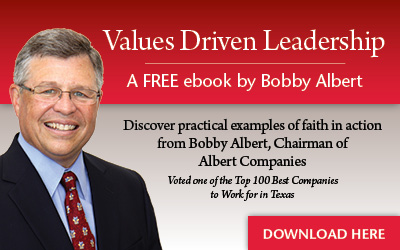 Learn more about Rick Boxx and Integrity Resource Center