Catchy Phrase
By: Rick Boxx
November 3, 2014
With Daylight Savings Time changes, I used to have trouble remembering what to do with my clock until someone told me the catchy phrase, "fall back and spring forward." After memorizing that phrase I now understand that in the fall I'm to turn my clock back an hour and, in the spring I'm to turn it forward.
Proverbs 1:5-6 teaches about the benefit of learning Solomon's proverbs when it says, "Let the wise hear and increase in learning, and the one who understands obtain guidance, to understand a proverb and a saying, the words of the wise and their riddles."
Scripture uses proverbs, riddles and parables to help us remember important lessons. To apply God's wisdom to your workplace, don't overlook the value of memorizing proverbs, or maybe even a catchy phrase.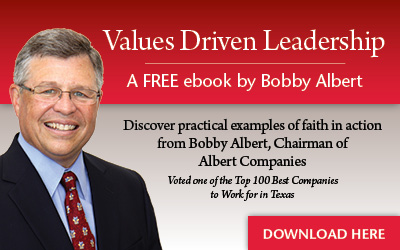 Learn more about Rick Boxx and Integrity Resource Center