Integrity Events and Unity
By: Rick Boxx
November 25, 2014
This week in honor of Thanksgiving we are praising God for what Hes done through Integrity Resource Center. One of our ministry strategies is to create vibrant Christian business communities through the use of events.
Over the years, our Integrity Events ministry has served over 8,000 participants. We continue to see significant growth in the number of people learning, networking, and growing from our inspiring events.
With the success weve experienced in Kansas City we now have a plan to move into other markets. In July, we launched in St. Louis with an amazing 290 Christian leaders joining together to hear Alan Robertson.
Psalm 133:1 teaches, How good and pleasant it is when Gods people live together in unity!
We praise God for the unity He is bringing to the communities we serve!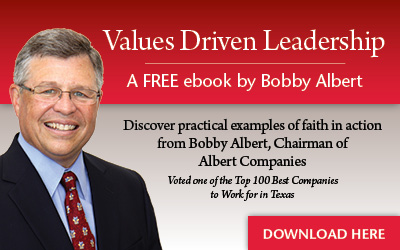 Learn more about Rick Boxx and Integrity Resource Center