Vengeance is Mine
By Rick Boxx
November 10, 2011
"Flash of Genius" is a movie about Robert Kearns, the inventor of the intermittent windshield wiper, and his battle with Ford Motor Company, after they stole his idea.
Mr. Kearns was offered a settlement on several occasions, but Ford refused to admit wrongdoing, so Mr. Kearns declined. His wife wanted him to take the money.
In the end, Mr. Kearns won his battle, but lost his wife. His pursuit of justice cost him dearly.
Romans 12:19 teaches, "Beloved, never avenge yourselves, but leave it to the wrath of God, for it is written, 'Vengeance is mine, I will repay, says the Lord.'"
My wife and I disagreed on Mr. Kearns' motive, but the principle is clear. Pursue justice, but when revenge becomes the motive leave it for the Lord to repay.
To enhance your relationships at work purchase
Gary Chapman and Paul White's new book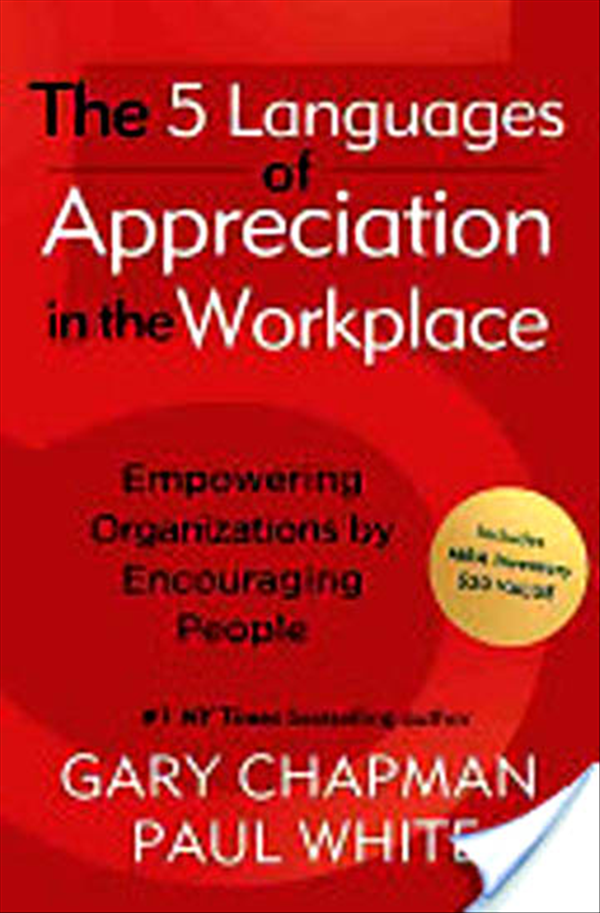 Contact Rick Boxx at www.integritymoments.org, and to learn more about Integrity Resource Center go to integrityresource.org.