Fight or Flight
By: Rick Boxx
May 8, 2014
When they're heavily pressured most people will either come up fighting or look for ways to flee. One challenge for the workplace is when you have two "fighters" confront each other.
Recently, I heard about two people close to me who both came up "fighting." They were both so angry that they didn't pause to understand the situation from the other person's perspective. Their feud resulted in a fractured relationship and innocent people were hurt. Fortunately, it finally was resolved.
Psalm 37:8 teaches, "Refrain from anger and turn from wrath; do not fret—it leads only to evil."
In the workplace, it's helpful to understand ourselves well enough to know if we have a tendency to fight or to flee. Then, we can work towards handling situations in a healthier manner.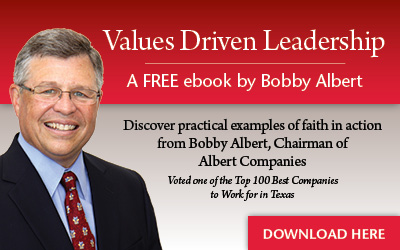 Learn more about Rick Boxx and Integrity Resource Center