Memorial Day Tribute
By: Rick Boxx
May 26, 2014
My friend, Cliff, passed away earlier this year at the age of 94. During my last meal with Cliff, he shared about being aboard a Navy destroyer during World War II when a Kamikaze pilot hit and sunk the ship. About half of the crew was lost.
Cliff watched helplessly as two sharks devoured his friend while he tried to pull him into a raft. Cliff carried that horrible experience around the rest of his life.
He and the men on that ship who defended our country are all heroes in my book, worthy of being honored.
Psalm 144:1 says, "Blessed be the LORD, my rock, Who trains my hands for war, And my fingers for battle."
Today let's honor those who served in the most dangerous workplace: the battlefields.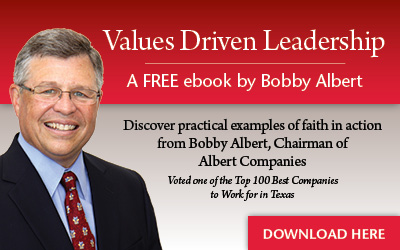 Learn more about Rick Boxx and Integrity Resource Center