Solving Complex Problems
Researchers Alison Reynolds and David Lewis studied how businesses tackle complex problems. These researchers labeled the businesses that were best as solving problems as "Generative."
Two key attributes stood out at these Generative companies; being Cognitively Diverseand Psychologically Safe.
Reynolds and Lewis discovered that teams that were diverse in their backgrounds and thinking styles proved more successful at solving complex problems, provided the team was humble enough to be a psychologically safe environment.
James 3:13 teaches, "Who is wise and understanding among you? Let them show it by their good life, by deeds done in the humility that comes from wisdom."
If you have a complex problem to solve, assemble a team of people with diverse backgrounds and thinking styles, but assure each of them has a humble spirit.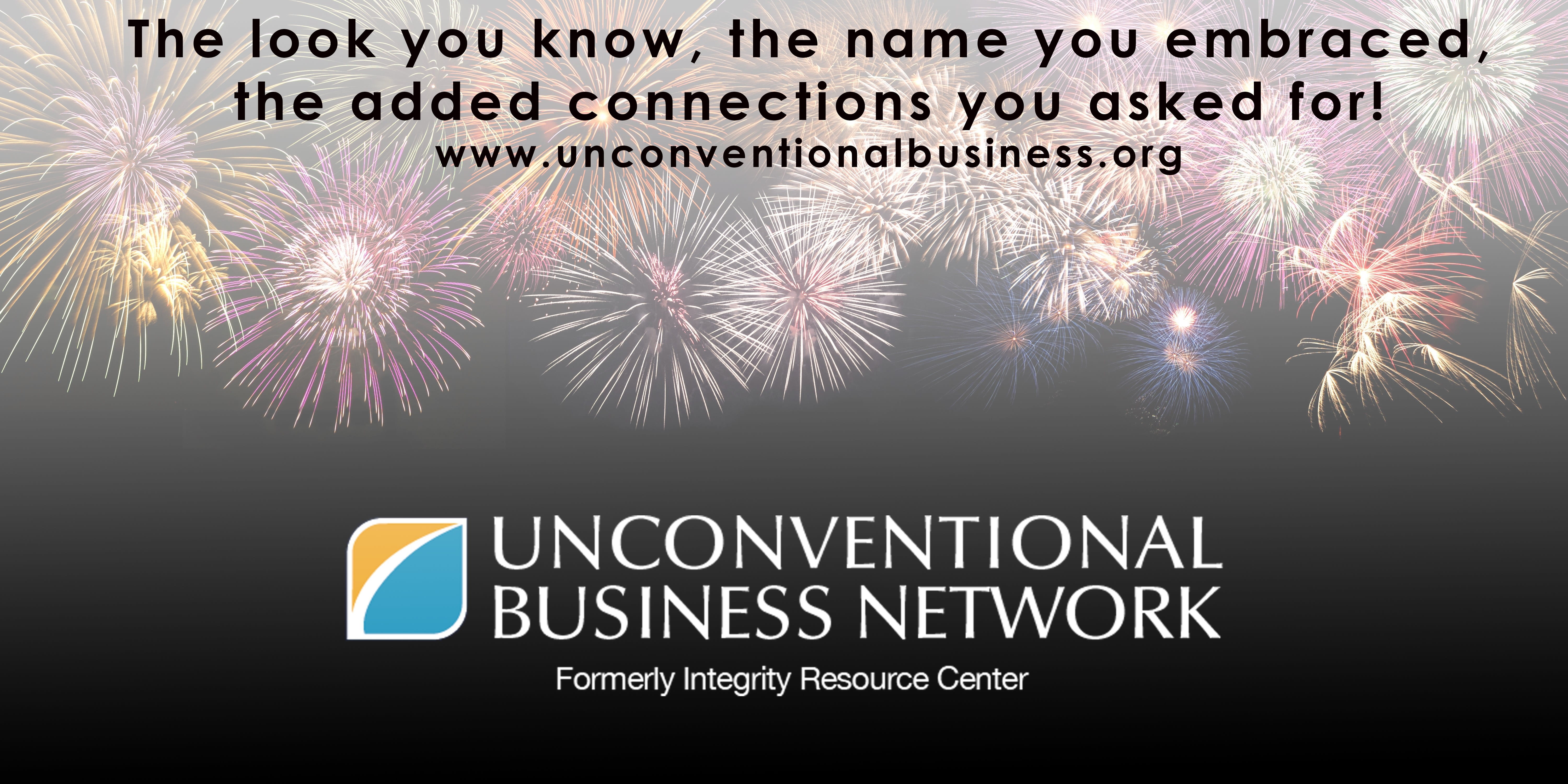 Learn more about Rick Boxx and Unconventional Business Network