First Day Disaster
By: Rick Boxx
May 23, 2012
As a senior in college, my confidence in myself was high; then I graduated. My entry into public accounting, after graduation, shook my confidence to the core.
On my first day, I was two hours late to work, thanks to a snowstorm! I missed my ride to my first client engagement, my car broke down, and I learned I was incompetent!
King David's confidence was in the Lord. In Psalm 27:3 he proclaimed, "Though an army besiege me, my heart will not fear; though war break out against me, even then will I be confident."
Having confidence in the Lord is a great way to begin a new stage of life. I wish I would've had that kind of confidence on my first day. Commit your day to the Lord!
Chip Ingram's Miracle of Life Change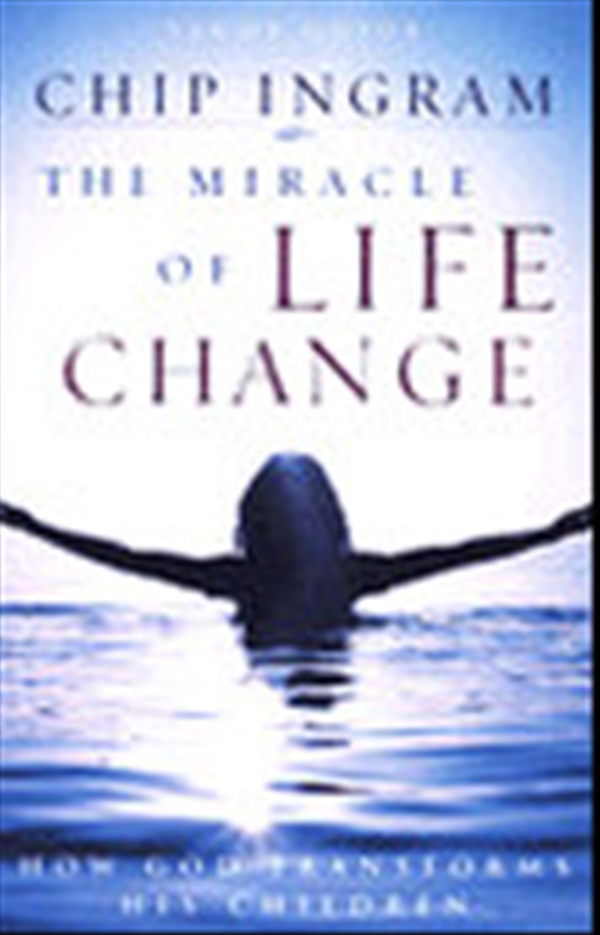 So you've been 'born-again'…now what? You were made for intimacy, beauty, impact, and adventure, but you still struggle to break old habits and keep your temper in check. In this series, Chip explores how life-change really happens, even in the midst of frustrating, painful, or mundane circumstances. Purchase Miracle of Life Change here.
"How well are you modeling Faith, Integrity, Relationships, and Excellence in your work? Find out by taking Integrity Resource Center's free FIRE Assessment!"
Contact Rick Boxx at www.integritymoments.org, and to learn more about Integrity Resource Center go to integrityresource.org.