The Missing Alarm Clock
By: Rick Boxx
May 21, 2012
Cindy shared with a group that God had taken away her alarm clock. She explained that she had a tendency to struggle with control issues. As a CEO responsible for hundreds of employees, Cindy usually was in charge.
Three years ago Cindy believed God challenged her to trust Him and to begin by giving up her alarm clock. God wanted her to trust Him instead. The morning I met Cindy, she had to be up by 3:15 to arrive on time. She was nervous that God would let her down, but at 3:14 God used her dog to awaken her!
Proverbs 3:5 teaches, "Trust in the Lord with all your heart and lean not on your own understanding."
Do you trust God at work with the small and big things?
Chip Ingram's Miracle of Life Change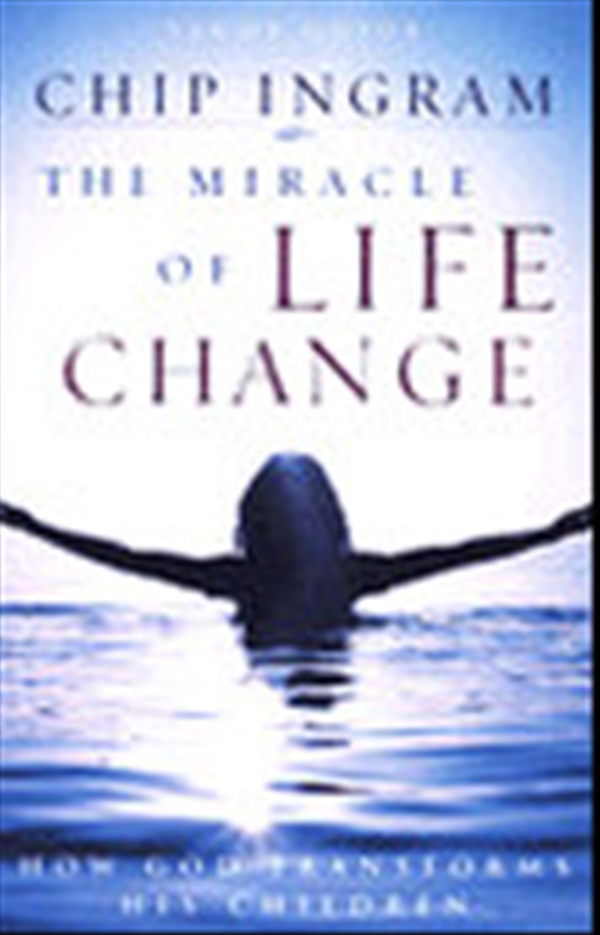 So you've been 'born-again'…now what? You were made for intimacy, beauty, impact, and adventure, but you still struggle to break old habits and keep your temper in check. In this series, Chip explores how life-change really happens, even in the midst of frustrating, painful, or mundane circumstances. Purchase Miracle of Life Change here.
"How well are you modeling Faith, Integrity, Relationships, and Excellence in your work? Find out by taking Integrity Resource Center's free FIRE Assessment!"
Contact Rick Boxx at www.integritymoments.org, and to learn more about Integrity Resource Center go to integrityresource.org.