Fake News
"60 Minutes" did a segment on Fake News that highlighted the dilemma we now face of determining real news from lies. Their report highlighted people who have discovered that making up sensational headlines can make them millions of dollars, even though the news they promote are lies!
One expert that was interviewed claimed that virtually anyone can be snared by fake news if it looks newsy. It may be a lie, and it may ruin reputations, but due to its profitability, fake news will be hard to stop.
Proverbs 24:28 teaches, "Do not be a witness against your neighbor without cause, and do not deceive with your lips."
Unfortunately, for many people, greed trumps the warning of this proverb. Because of that, be on guard when you read or watch news.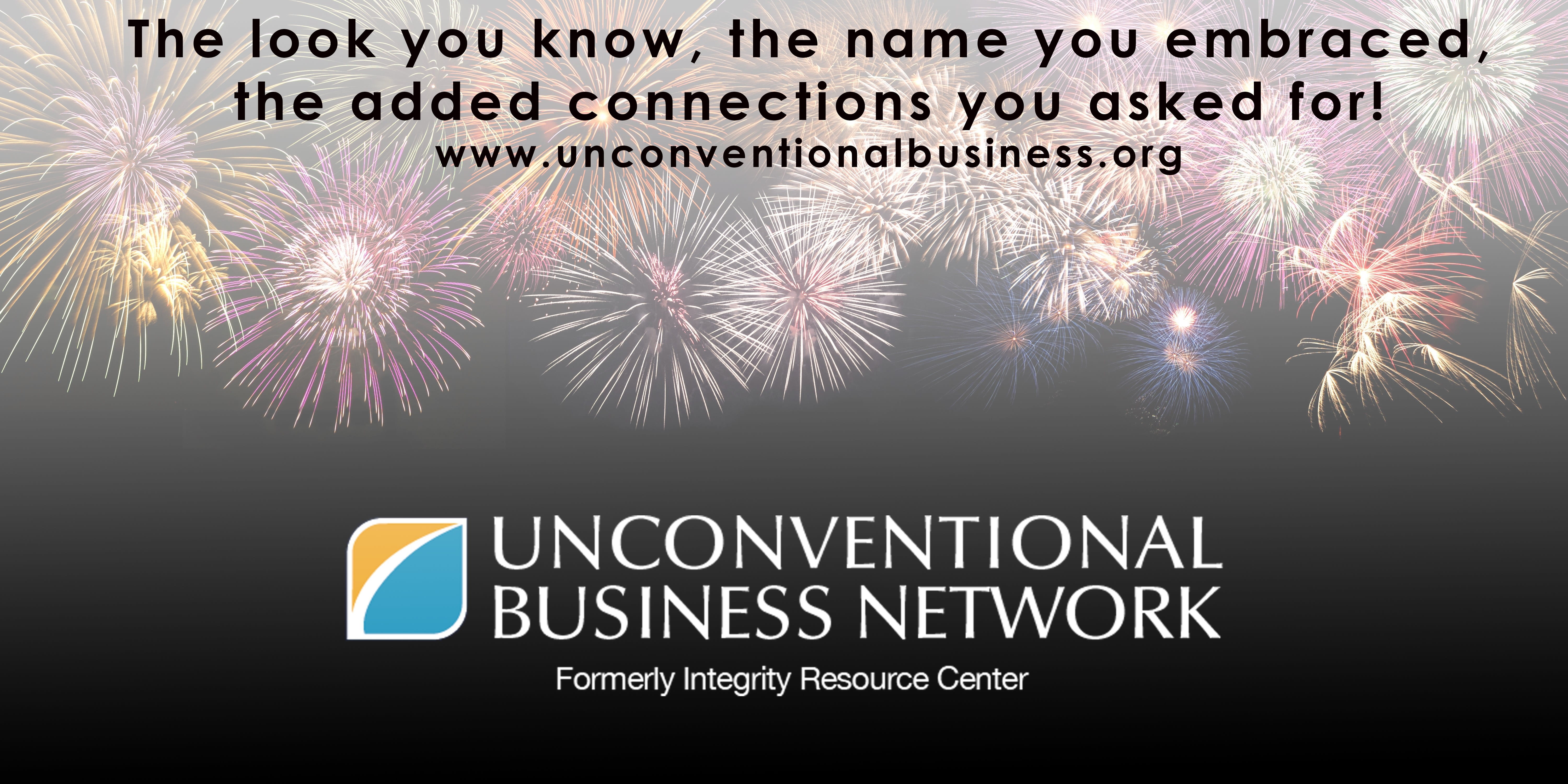 Learn more about Rick Boxx and Unconventional Business Network