A Kingdom Tapestry
By: Rick Boxx
May 2, 2012
Dr. Gayln Perry, Dave Kiersznowski and Pastor Tom Nelson are from the same congregation. These three leaders shared their "Faith at Work" stories at an event we hosted. What struck me was their collective impact.
Tom's teaching impacted Gayln and Dave, which led to them impacting their workplaces. This expanded Tom's ministry beyond the four walls of the church.
Ephesians 4:11 teaches, "It was he who gave some to be apostles, some to be prophets, some to be evangelists, and some to be pastors and teachers, to prepare God's people for works of service, so that the body of Christ may be built up until we all reach unity in the faith…"
My dream is pastors and business leaders advancing the Kingdom together as Tom, Gayln and Dave have done.
To have Rick Boxx speak at your next event, click here for more information.
Chip Ingram's Miracle of Life Change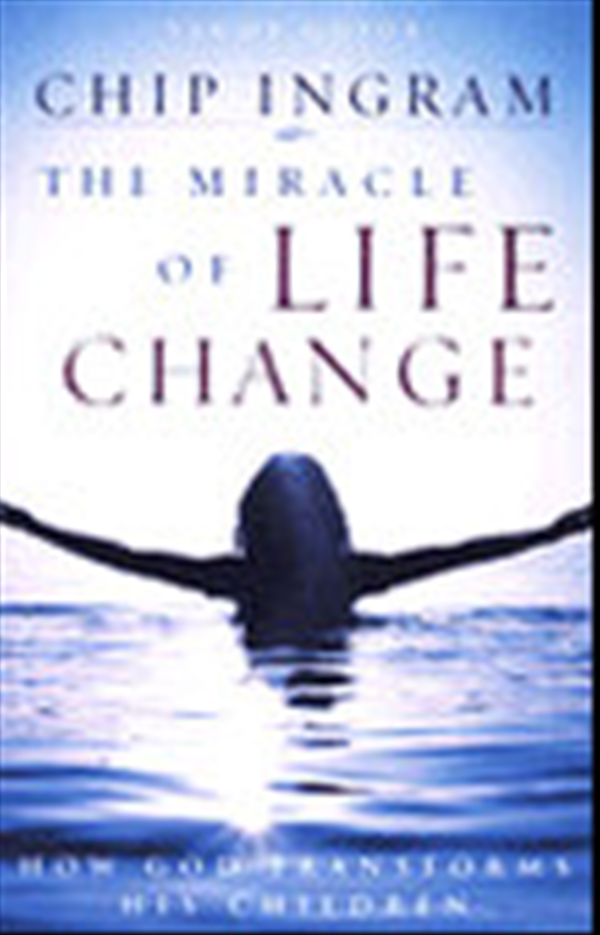 So you've been 'born-again'…now what? You were made for intimacy, beauty, impact, and adventure, but you still struggle to break old habits and keep your temper in check. In this series, Chip explores how life-change really happens, even in the midst of frustrating, painful, or mundane circumstances. Purchase Miracle of Life Change here.
"How well are you modeling Faith, Integrity, Relationships, and Excellence in your work? Find out by taking Integrity Resource Center's free FIRE Assessment!"
Contact Rick Boxx at www.integritymoments.org, and to learn more about Integrity Resource Center go to integrityresource.org.