Focused on Failure
By: Rick Boxx
May 16, 2014
In 2000, Conan O'Brien spoke at his alma mater, Harvard. While many commencement addresses focus on striving for success, he focused on failure.
Conan said, "As graduates of Harvard, your biggest liability is your need to succeed." He went on, "Success is a lot like a bright, white tuxedo. You feel terrific when you get it, but then you're desperately afraid of getting it dirty, of spoiling it in any way."
Conan closed with, "Fall down, make a mess, break something occasionally. And remember that the story is never over."
James 3:2 teaches, "For we all stumble in many ways. If anyone does not stumble in what he says, he is a perfect man."
Failure is a part of life, as Conan indicated. We should learn from it rather than fear it.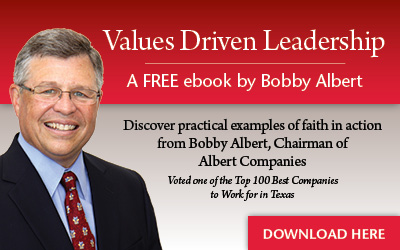 Learn more about Rick Boxx and Integrity Resource Center