It's the Manager Part I
Gallup has a new book called "It's the Manager." According to a Wall Street Journal article, Gallup discovered "the single most profound distinct and clarifying finding" in its 80-year history.
Gallup's study revealed that managers didn't just influence the results their teams achieved, they explained a full 70% of the variance. Gallup advises companies to seek out managers who infect their teams with a sense of purpose and function more like a coach. 
These managers can help bridge the gap between engaged and disengaged workers.
David was a talented leader who knew how to engage others in his cause. In Psalm 78:72 we read, "David shepherded them with integrity of heart; with skillful hands he led them."
If you want your business to flourish, hire managers talented in engaging others.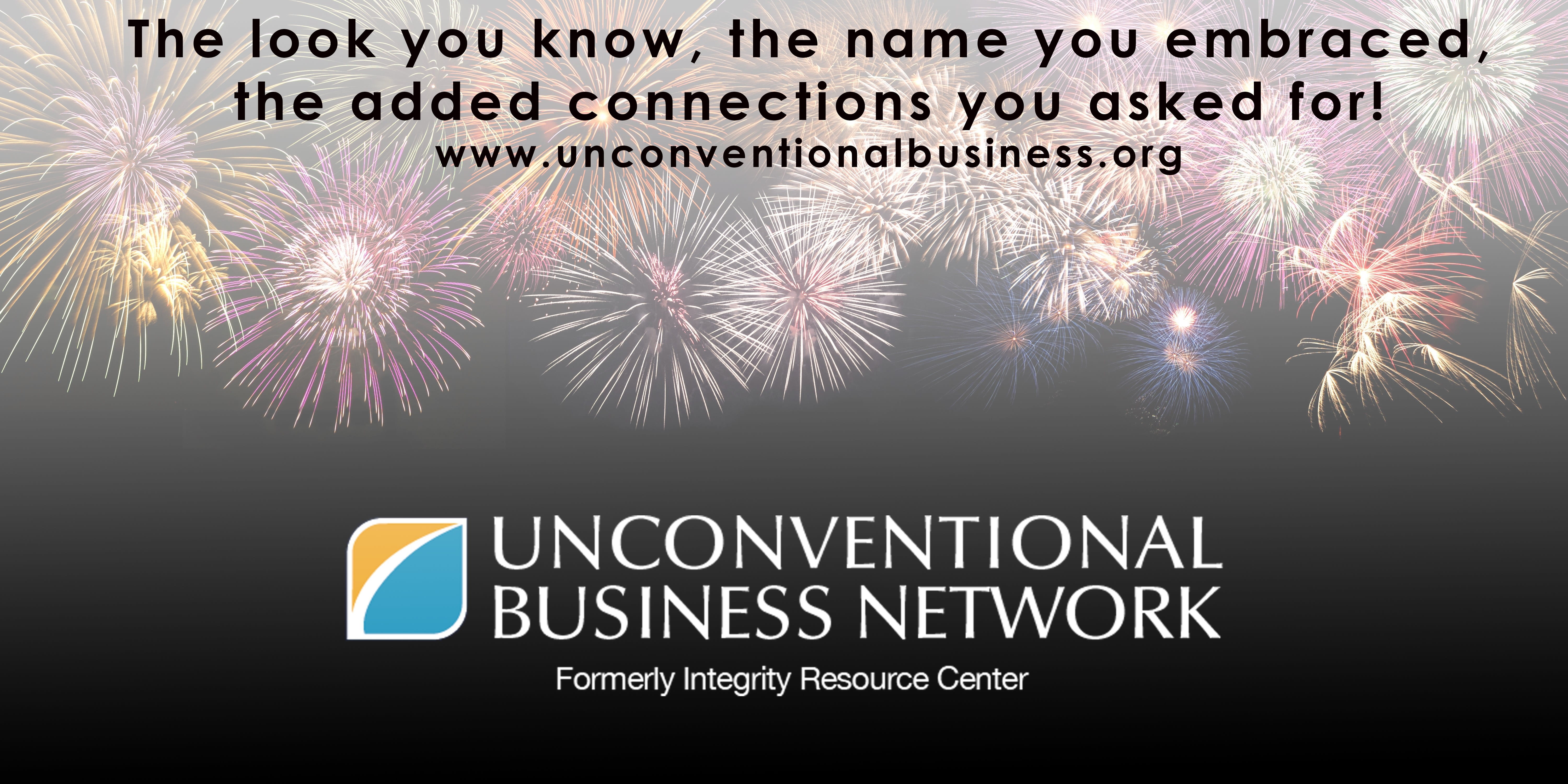 Learn more about Rick Boxx and Unconventional Business Network