Responding with Integrity
In the movie, "Legends of Bagger Vance," Matt Damon stars as a washed-out golfer named Junuh, who gets a chance at greatness. On the final hole of an exhibition tournament against the two greatest golfers of the day, Junuh is positioned to win the tournament.
But when he tries to remove something from in front of his ball, his ball moves. Only Junuh saw the ball move, but Junuh calls a penalty stroke on himself, against the objections of many. Junuh decides he would rather lose than cheat. He later wins anyway.
Proverbs 10:9 teaches, "He who walks in integrity walks securely, but he who perverts his ways will be found out."
We all face adversity at times, but a resilient leader responds with integrity, no matter the cost.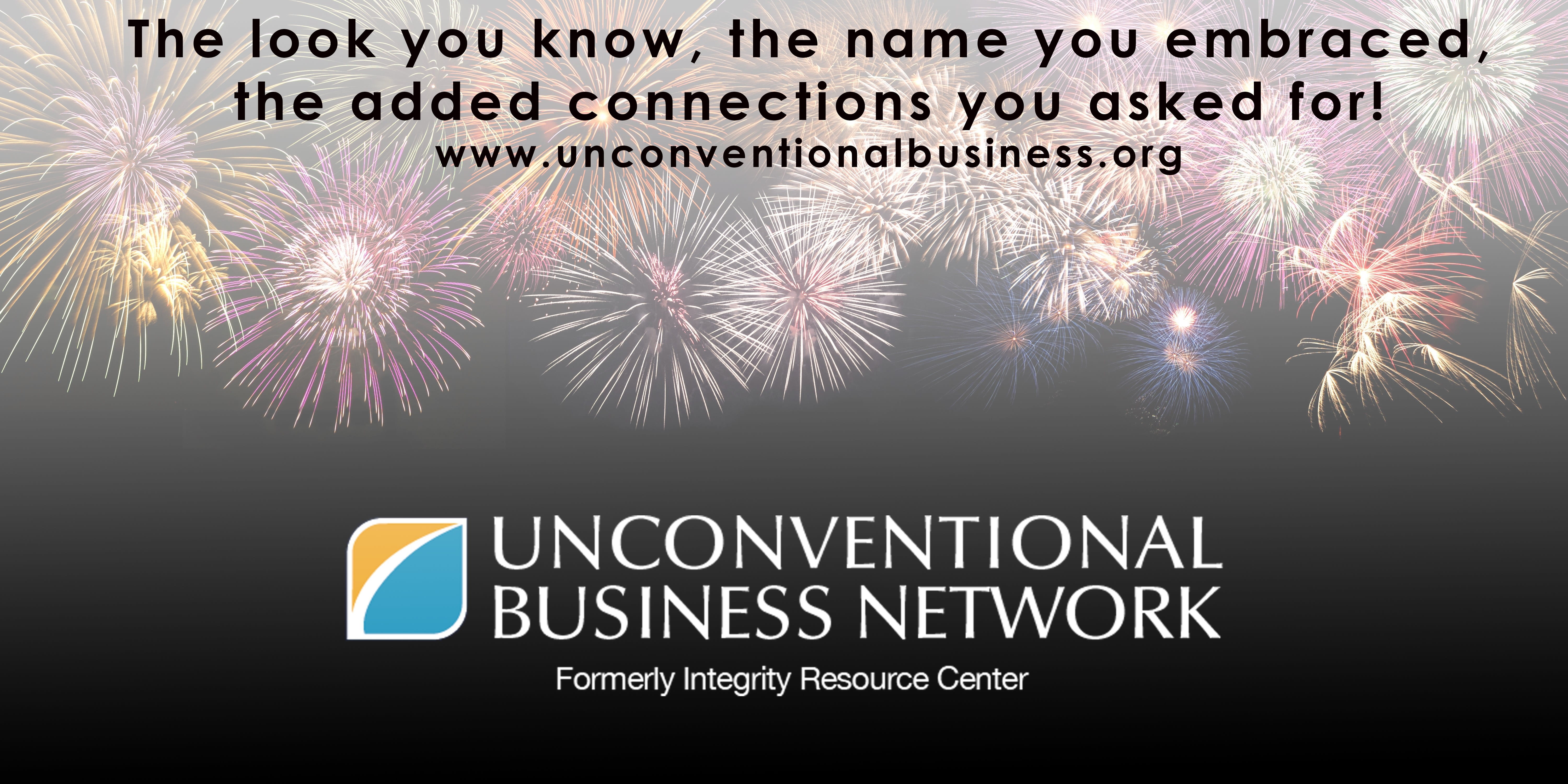 Learn more about Rick Boxx and Unconventional Business Network