Delicate Negotiations
By: Rick Boxx
March 6, 2014
Four mechanics, from three different repair shops, worked on my car, all trying to fix one issue. Each charged me hundreds of dollars, but the car wasn't fixed.
The final resolution cost less than $200. My first thought was, "Why should I pay for unnecessary repairs?" I determined to reverse the excess charges on my credit card, then I considered my testimony.
Paul taught in 1 Corinthians 10:32, "Do not cause anyone to stumble,whether Jews, Greeks or the church of God….For I am not seeking my own good but the good of many,so that they may be saved."
The manager and I resolved the matter face to face. The credit was less than what I would've liked, but it left my testimony intact.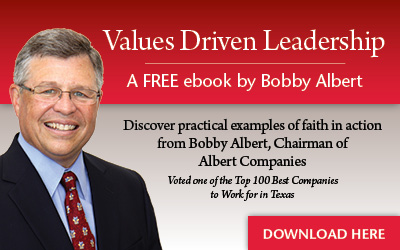 Learn more about Rick Boxx and Integrity Resource Center